There are a lot of great heroes to choose from in Bloons TD 6, but these are some of the best ones you should try to get.
With the release of Bloons Tower Defense 6, the game changed in a big way when Hero Monkeys were added. At first glance, they look like they would be easy to add. But that couldn't be further from the truth, because each hero has 20 levels of buffs, perks, and abilities that can change the way a game goes!
Each hero has its own set of strengths and weaknesses that are made to fit into the towers. But not every Hero Monkey was made the same, and some are just stronger than others! This list has some of the best heroes in Bloons Tower Defense 6.
Etienne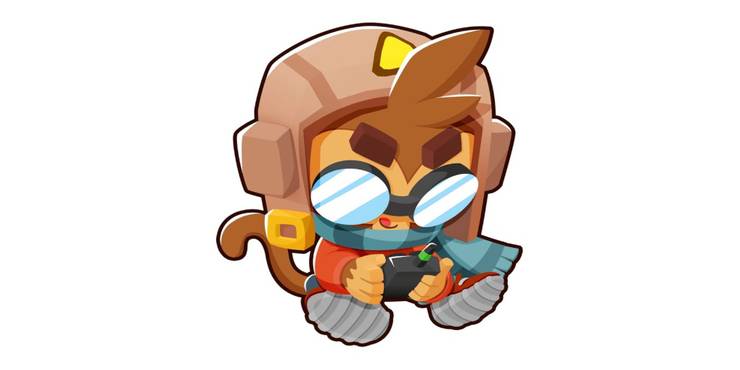 Etienne is a great hero in the early game because he can follow bloons all over the map. He's kind of like a chase helicopter, keeping up with the bloons that move the farthest across the map.
The truth is that Etienne is almost only useful because of his UCAV. This flying drone can find every camouflaged tower on the screen. This takes away a big source of frustration for many players. The UCAV also has a missile that can do a lot of damage, but it takes a long time to charge up.
Striker Jones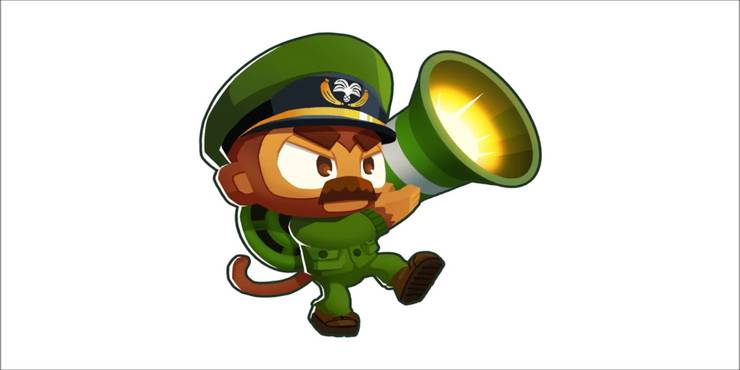 Striker Jones is on this list only because he works so well with Bomb Shooters. In particular, the Cluster Bomb upgrade on the bottom path has become an important part of the game. The Jones + Cluster Bomb strategy works very well and costs so little it's crazy.
Setting up the strategy is easy. Just put Jones and a couple of bomb shooters in a wide-open area to start. Upgrade all nearby bomb shooters to 2-0-3, and then put a 5-2-0 Monkey Village close to those cannons to make them stronger. This strategy will blow your mind with how much damage it does.
Ezili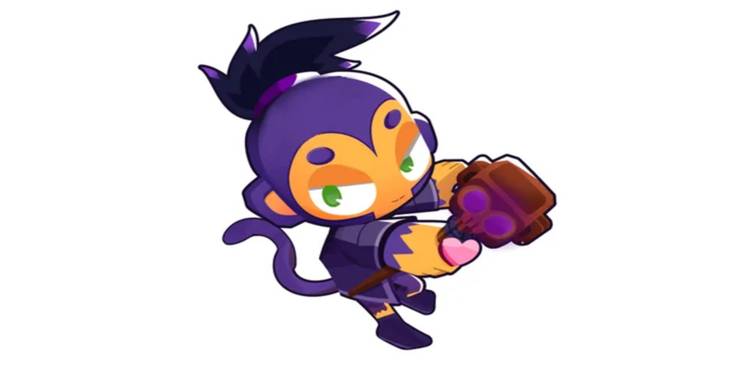 The best thing about Ezili is how inexpensive she is. For the first 20 or so rounds, players using Ezili won't be able to do much damage, but once she gets to level 8, her MOAB damage is solid.
Because she can remove properties from bloons, she works well with primary and military monkeys. This makes her one of the best heroes for primary-only games. But Ezili really shines in Freeplay, where she can completely destroy BAD bloons!
Admiral Brickell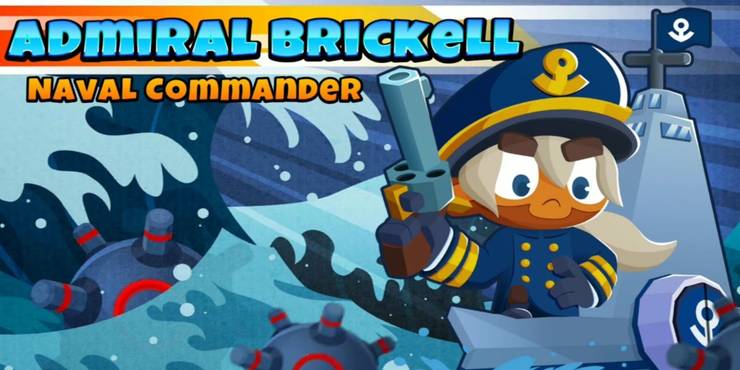 If the Admiral Brickell didn't have to stay on the water, she would probably be higher on this list. The naval hero has a very strong cannon and something that is basically a built-in explosive Spike Factory.
Admiral Brickell is a great choice for players on maps with a lot of water because she can make all nearby water-based monkeys stronger. When paired with the Admiral, Monkey Subs and Buccaneers, which are already two of the strongest towers in the game, will become a real force to be reckoned with.
Benjamin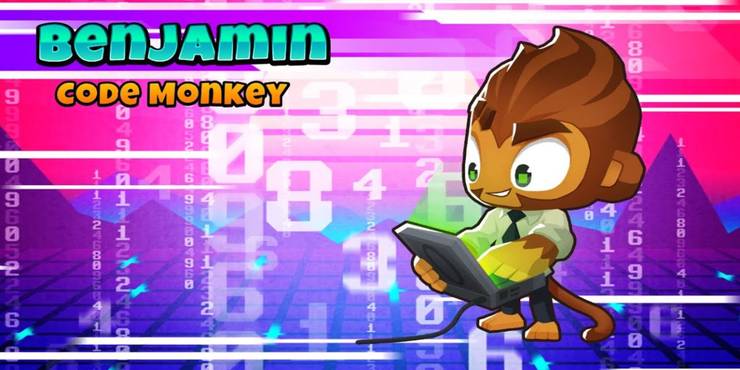 Benjamin is different from the other heroes because he doesn't do damage as his main job. Instead, he makes a lot of extra money that the player can spend however they want. If he is placed early enough, he can level up to the point where he can destroy the level 40 MOAB, but that is hard to get.
Because of his passive buff, which makes Monkey Banks make a lot more money, players who use Benjamin should make sure to get the most out of 2-3-0 Banana Farms. Benjamin's only real flaw is that he costs a lot of money to buy.
Sauda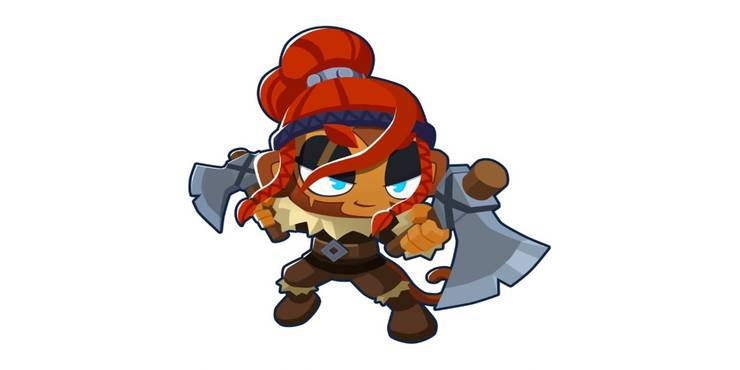 Sauda is the best early-game hero without a doubt. Her fast attack speed is unmatched, and you can buy her right away, no matter how hard the game is. If she is in the right place, Sauda can do the first 27 rounds by herself. This saves a lot of money, which will help the player in the long run.
Her other two skills, Leaping Sword and Sword Charge, are also very cool. Each one can do a lot of damage to bloons everywhere on the map. It's true that Sauda's late-game skills aren't as strong as those of some other heroes, but her early- to mid-game power is unmatched.
Psi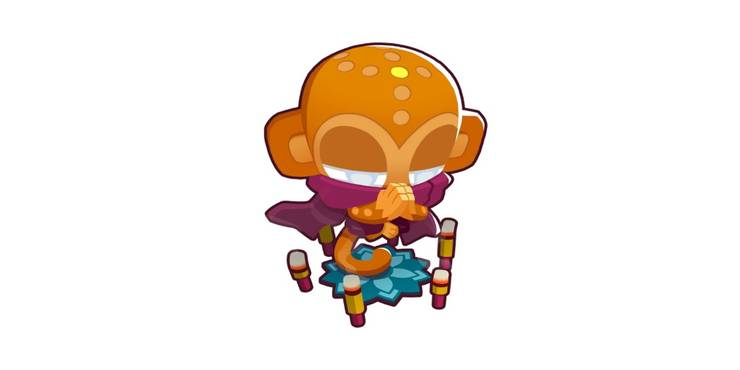 Psi is one of the game's newer heroes, and as soon as he came out, he became a fan favorite. Psi starts out as a kind of supercharged Sniper Monkey that can attack Bloons all over the map. Even though Psi isn't very helpful early on, he quickly becomes one of the best heroes late on.
He works great with towers like the Glue Gunner and the Ice Monkey that slow down or freeze bloons. This is because, once Psi gets to a certain level, he can kill MOAB bloons with just one shot. Too many at once will be too much for him, but if they are spread out a little, MOABs will be easy. Just make sure that he is set to target strong balloons.
Pat Fusty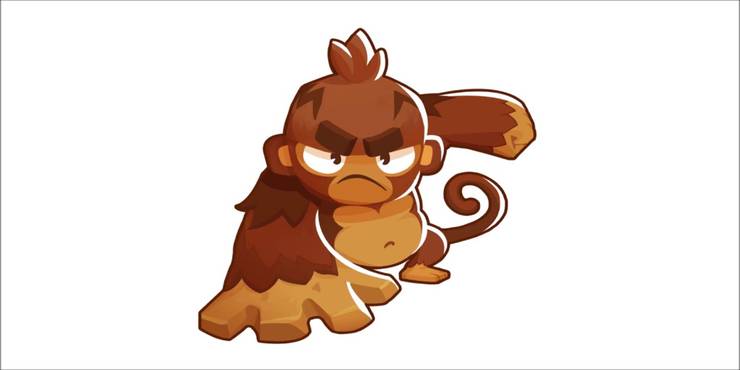 Pat Fusty is a real powerhouse, even though he isn't the smartest person in the group. His kit is mostly about keeping MOAB bloons away, which he does very well. Plus, his Rallying Roar skill gives all nearby towers an extra 1 pop power, making his skills even more varied.
Pat's short range is the only thing that's not great about him, but his incredible power makes up for it. Pat can be placed on land or water, which is a fun fact. This means that he is great no matter what map you play on.
Adora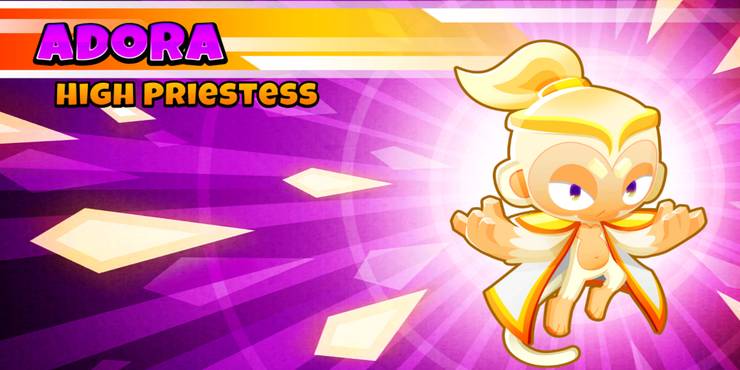 In Bloons Tower Defense 6, Adora is different from most of the other heroes in that she is a great choice from the beginning to the end. She starts off with a beam attack that can pop all types of bloons except camo and purple ones. At least until she gains one level!
Since her release, Adora has been a fan favorite for a lot of different reasons. When she gains a level, her power goes up a lot, and by the time she's level 20, she's almost impossible to stop. On top of everything else, Adora is the best tower in the game to sacrifice to the Sun God Monkey, which has been the meta of the game for a long time.
Geraldo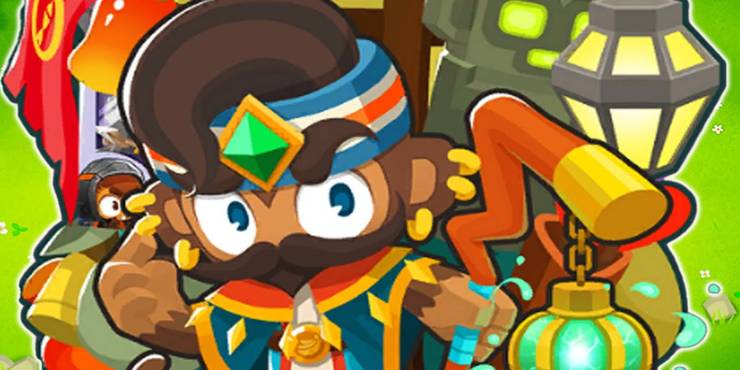 Geraldo, the new hero in Happy Wheels game, is a great addition. He is by far the most unusual hero in the game. He is a special shop where players can buy anything they might need to stay alive. This means that he is hard to learn, but players who work hard will get a lot out of learning how to use him.
Even though he has decent attack power, his shop makes him very strong. Geraldo has some of the best skills we've ever seen, so players should learn as much as they can about how to use him most effectively.