We are inundated with trends and fads all the time in the world of interior design. Some of them are drastic, coming and going with a season's sense of urgency. Others stick around for a little bit, integrating themselves into our lives as staples in home decor.
The world of design is constantly evolving, and 2023 is no different. Whether you are renovating your home or simply looking to update your space, here are 7 design trends that will help you achieve a fresh look.
Minimalist design style
A return to simplicity and minimalism will be on trend in 2023. This means that you'll see a lot less clutter and more open space, with clean lines and muted colours. There is a renewed interest in minimalism because it makes us feel calm.
Properly done, minimalist design leaves an open space that encourages activity and conversation between people who are in it. It helps us focus on what we are doing because we're not distracted by our surroundings, whether it be eating a meal or working on a project.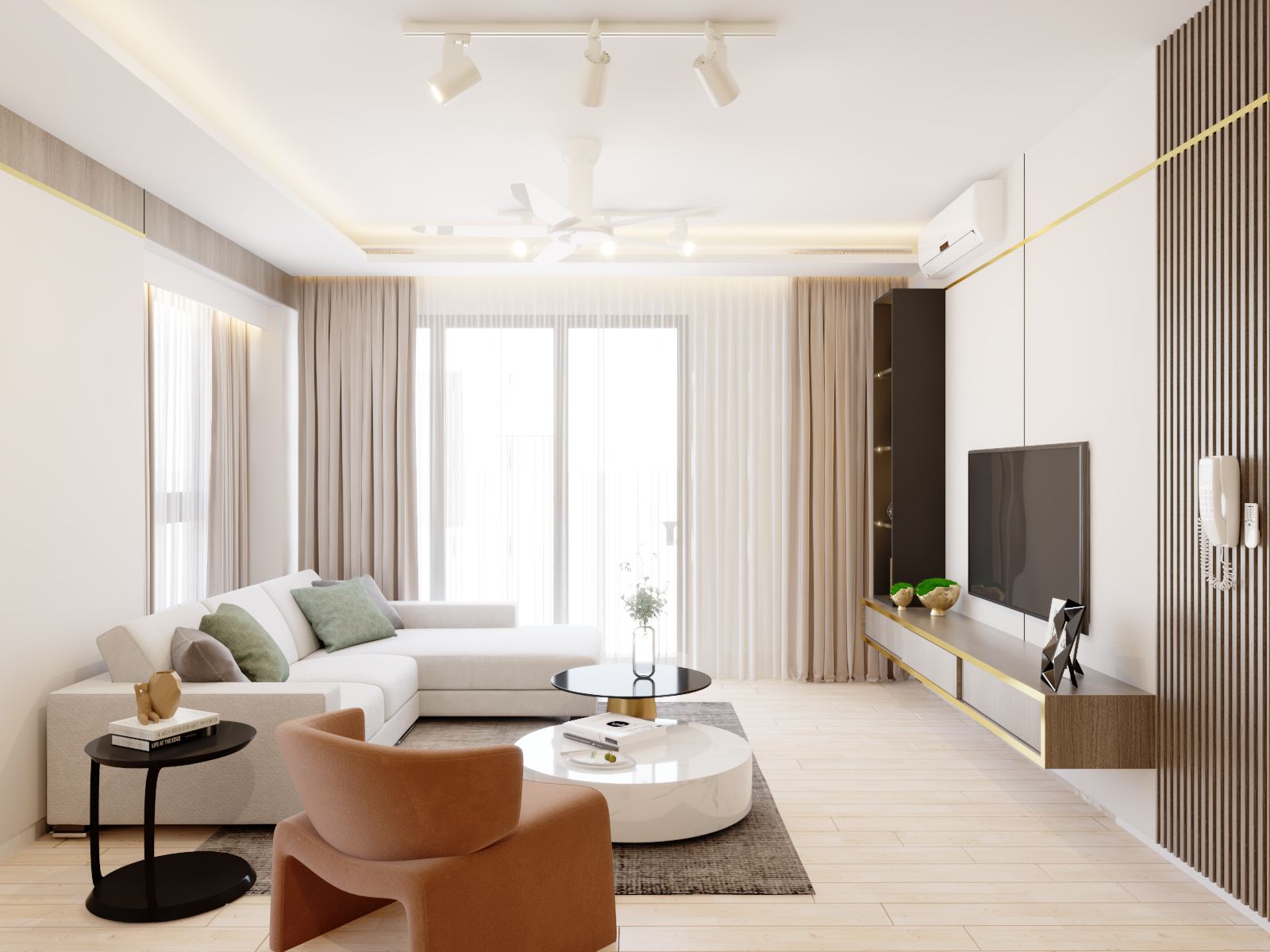 Grandmillennial
Grandmillennial, also known as "Granny Chic," is a trend that mixes traditional elements with a modern twist. Think floral patterns, vintage rugs, and antique furniture paired with contemporary pieces – It's a fun and playful look that is perfect for those who appreciate the classics.
One way to execute this trend is by choosing vintage pieces that have stood the test of time and pairing them with fresh elements. For instance, you might incorporate modern lamps, paintings, or other accessories with authentic rugs or furniture from a different era. The juxtaposition between old and new will give your home a classic feel that's still fresh and eye-catching.
Earthy Tones
Earthy tones are back and better than ever. Think greens, browns, and blues inspired by nature.
Green, brown, and blue are the colours of nature. That's why they're so popular for decorating. They're calming, peaceful, and a great backdrop for the other things in your home. This trend is perfect for those who want to bring some of that outside feeling inside, but it's also good for those who want to create a calm space where they can relax or read a book or spend time with their family. It's a beautiful decoration style that you'll be able to enjoy long after this year's holiday season is over.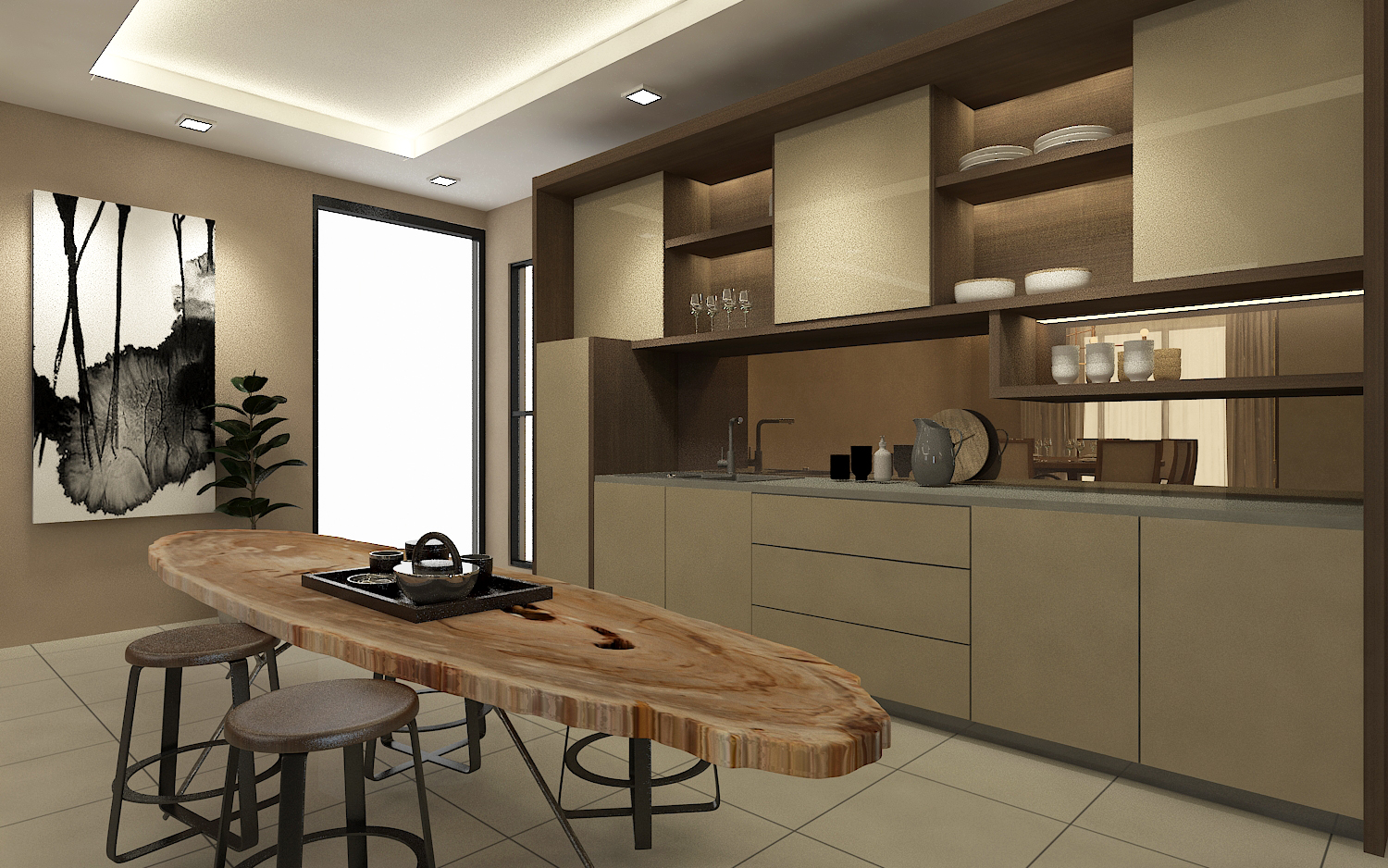 Curved Furniture
Curved furniture is making a comeback and can add a soft, feminine touch to any room. The furniture in your home doesn't have to be everything sharp and angular. Curved furniture is not only beautiful and fun but it is also practical – tables with curved edges can make it easier to see the faces of people sitting around them. Think about this when you're planning out your new coffee table or side table. This trend is still emerging, so now is a great time to get in on it!
Maximalism
Maximalism is all about going big and bold – a fun and playful trend that is perfect for those who want to make a statement. It is a trend that encourages you to fill every corner of your space with colour and prints. The best way to achieve this look is with a combination of patterns and colours that complement each other well.
This style works best in spaces with plenty of wall space, so it is a great choice for larger rooms like living rooms with high ceilings or sunrooms. As with any trend, start by adding one or two elements from this trend at a time.  It is important to note that maximalist decorating is not about having a lot of stuff – it is about having a strong visual impact.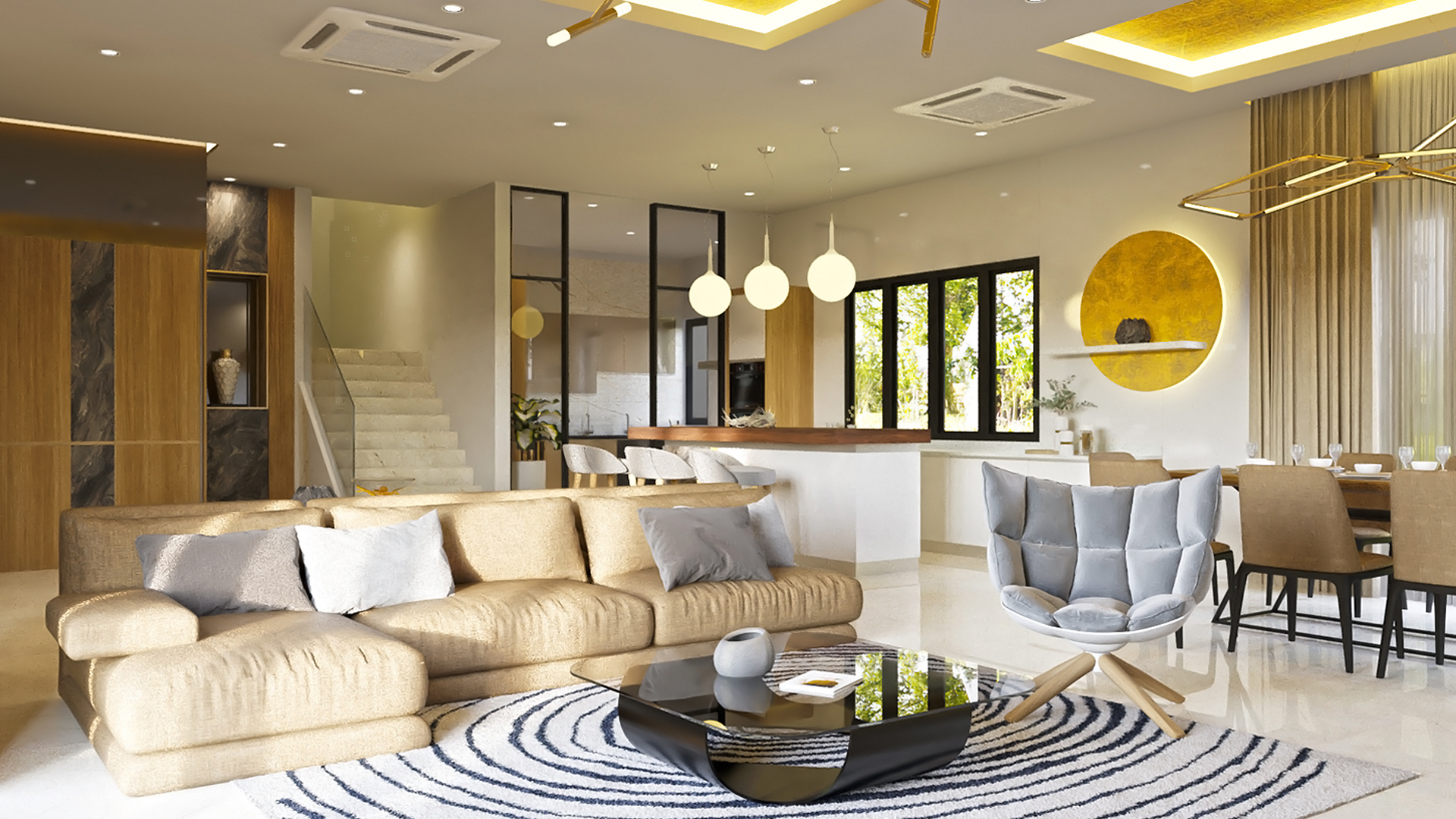 Sustainable Materials
With our homes taking up so much space in the world, it is good to be conscious about the materials we choose for them and their impact on the environment.
Sustainability is more important than ever, and this trend is all about using eco-friendly materials in your home. Think bamboo, cork, and recycled materials that not only look great but also help the environment. For example, Bamboo is a popular option with its beautiful grain and resilience to wear. It's also highly renewable and doesn't need pesticides or fertilizers to grow, making it a great choice for eco-friendly homeowners. Bamboo can be used in flooring, furniture, kitchen cabinets and more!
Boho Chic
The name of this style speaks for itself: it's a mix of boho and chic. Boho is inspired by nature, community, and the free-spiritedness of summer, while chic is more polished and refined. The result is an eclectic mix of styles and design influences that come together in one room or environment in an artful way.
A great rule of thumb is if it feels like it belongs in the room and it's something you would want to sit on, then you're good to go! You can use anything from bold colours and patterns to antiques and textures to pull the look together. Just make sure you have a focal point to tie everything together.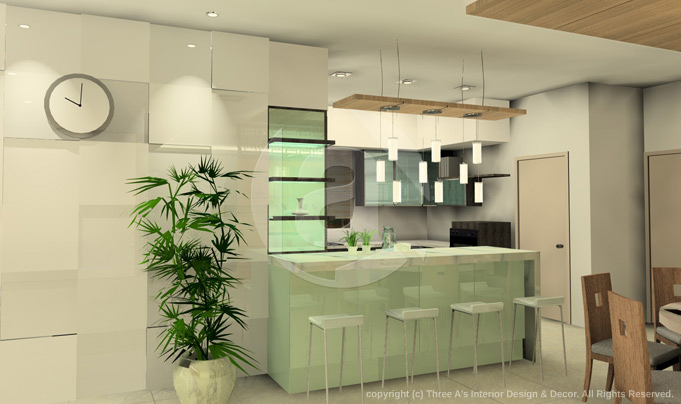 These seven home decor trends can provide a sense of permanence and sustainability to the home. The first thing to consider is what type of interior design you want. Do you want a boho chic design or something more earthy?
Get in touch with Three A's Interior Design and Décor, the renowned home interior design company in Malaysia for specialised solutions. Our experienced designers would love to share their innovative ideas with you, in person.